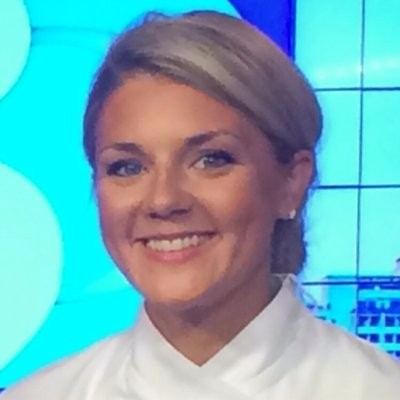 Welcome! I'm so excited to have you here for this course. As a Pastry Chef and instructor, I've taught this class to hundreds of students, talked in obnoxious detail about macaron making with my Pastry Chef friends and I've seen what really matters when it comes to making these macarons at home. And now, I can't wait to share these tips with you. Let's get started!
-Chef Mary
This course is broken up into 4 main sections:
Getting started - As tempting as it is to skip ahead to the recipe, we really recommend starting here and truly understanding all the ingredients and tools you'll need before you get started. (You wouldn't fly a plane without knowing how the controls worked first, would you?!)
Making Macarons - This section contains an in-depth detailed recipe packet for you to print. Next, it contains videos that have been broken up into each step so you can easily follow along in the kitchen. (**In addition to following along while you bake, we recommend also reviewing the packet and browsing the videos before you get started.

This is what Chefs refer to as part of their "mise en place".)

Printable Resources - Everything from your shopping list, to the detailed recipe packet, you can find in this section. It also contains various recipes for fillings to try out!
FAQ's -

Here we review the top questions we get asked when teaching this class.

Troubleshooting -

Find answers and solutions to reasons why your shells cracked or came out bumpy.
TO NAVIGATE THIS PLATFORM: Either click the yellow "complete & continue" button in the top right corner to proceed after each step. Or, click on each section on the left hand side of the platform.